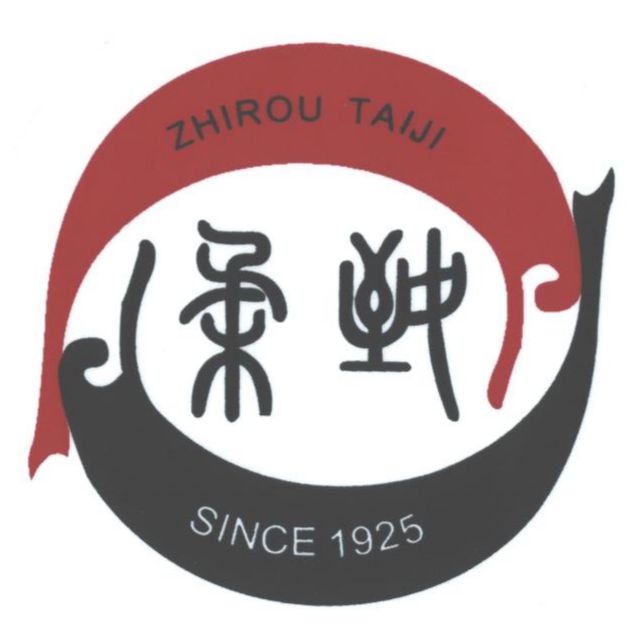 KOYUKAI TaiChi Club is
 one of clubs for faculty nembers and students of Hamamatsu Campus, Shizuoka University.
 We mainly practice traditional Yang style Taichi martial arts, which were estabulished by Master Yang ChengFu and passed to his leading disciple, Master Chen WeiMing. The figure indicated here is an emblem of ZhiRouQuanShe established by Master Chen WeiMing in Shanghai, China.
 
Activities: Yang style Taichi martial arts, sword, pushing hand, LiuHeBaFa
Schedule: Monday evening 17:30-19:00, Thursday noon 12:00-13:00
Purchase and share Taichi books, magazines and videos
Participate local Taichi meetings
---
Kouyu Taichi Library
Legend
Media: B=Book, M=Magazine, D=DVD, C=VCD, V=VHS
Language: C=Chinese, J=Japanese, E=Emglish
Category 1:G=General Kunfu, T=General Taichi,Q=Qigong, Y=Yang style, C=Chen style、W=Wu style、S=Sun style, B=Wu style, L=LiuHeBaFa
Category 2:g=General, q=Boxing(Fist), j=Sword, d=Saber, p=Theory/Philsophy, t=Pushing hand, s=Fan
Special thanks to Ms Chieko Matsushita
---
Event Photos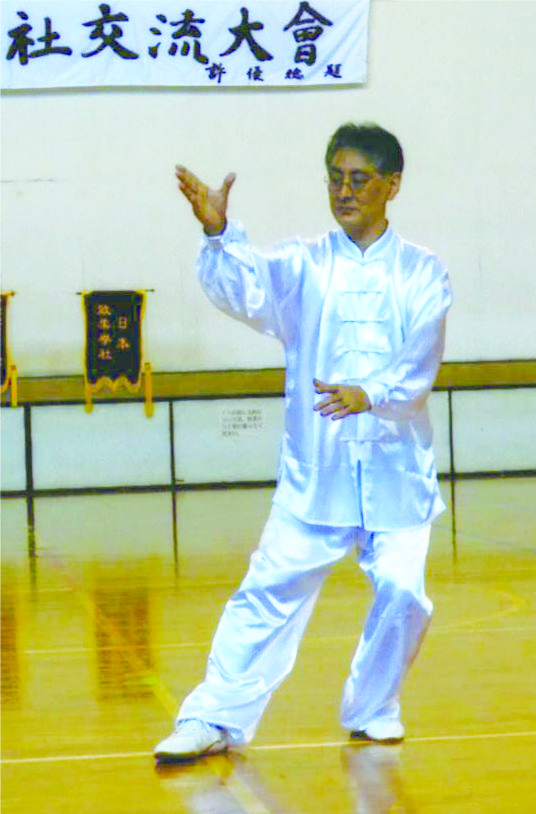 ・31th ZhiRouQuanShe TaiChi Exhibition in Japan
(South Atami Marine Hall, Apr.10 2022)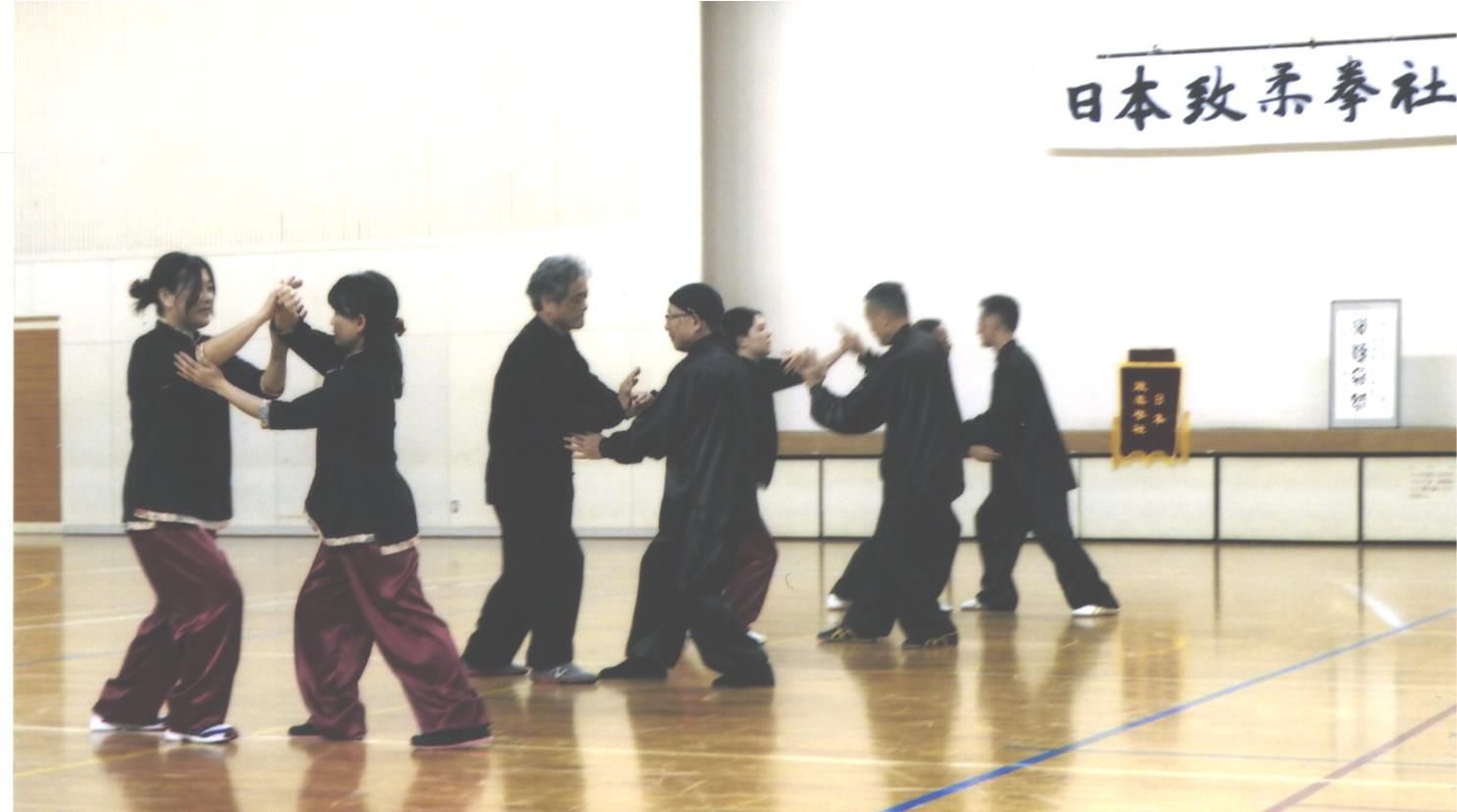 ・29th ZhiRouQuanShe TaiChi Exhibition in Japan
(South Atami Marine Hall, May.19 2019)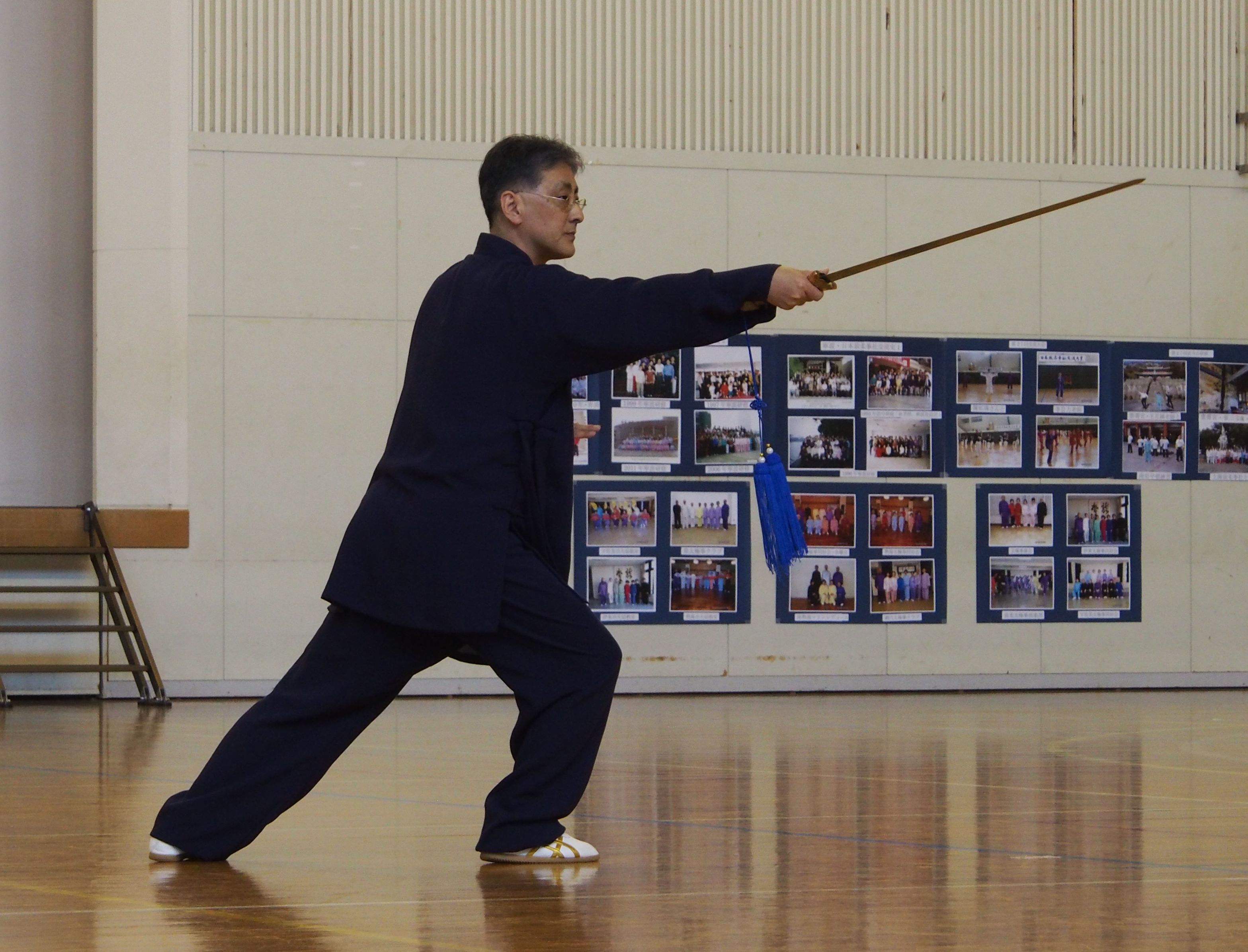 ・28th ZhiRouQuanShe TaiChi Exhibition in Japan
(South Atami Marine Hall, Apr.22 2018)


・Taiji Martial Arts Meeting in West Shizuoka
(Hamamatsu Arena, Nov.3 2017)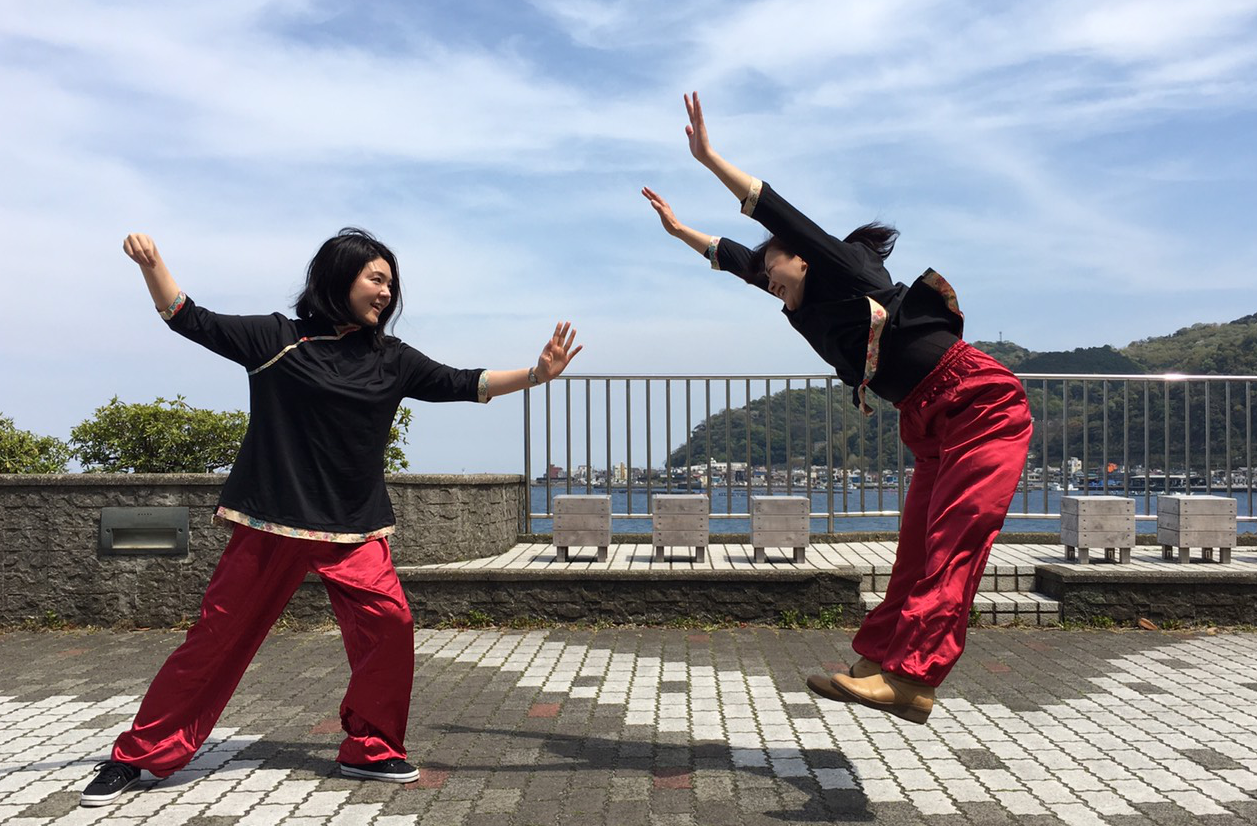 ・27th ZhiRouQuanShe TaiChi Exhibition in Japan
(Fighting scene at Atami coast, Apr.16 2017)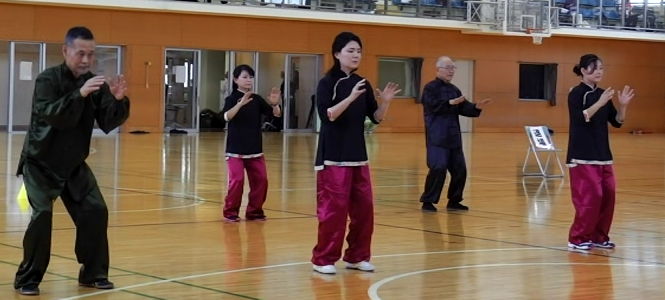 ・Taiji Martial Arts Meeting in West Shizuoka
(Yutoh Sports Arena, Nov.11 2016)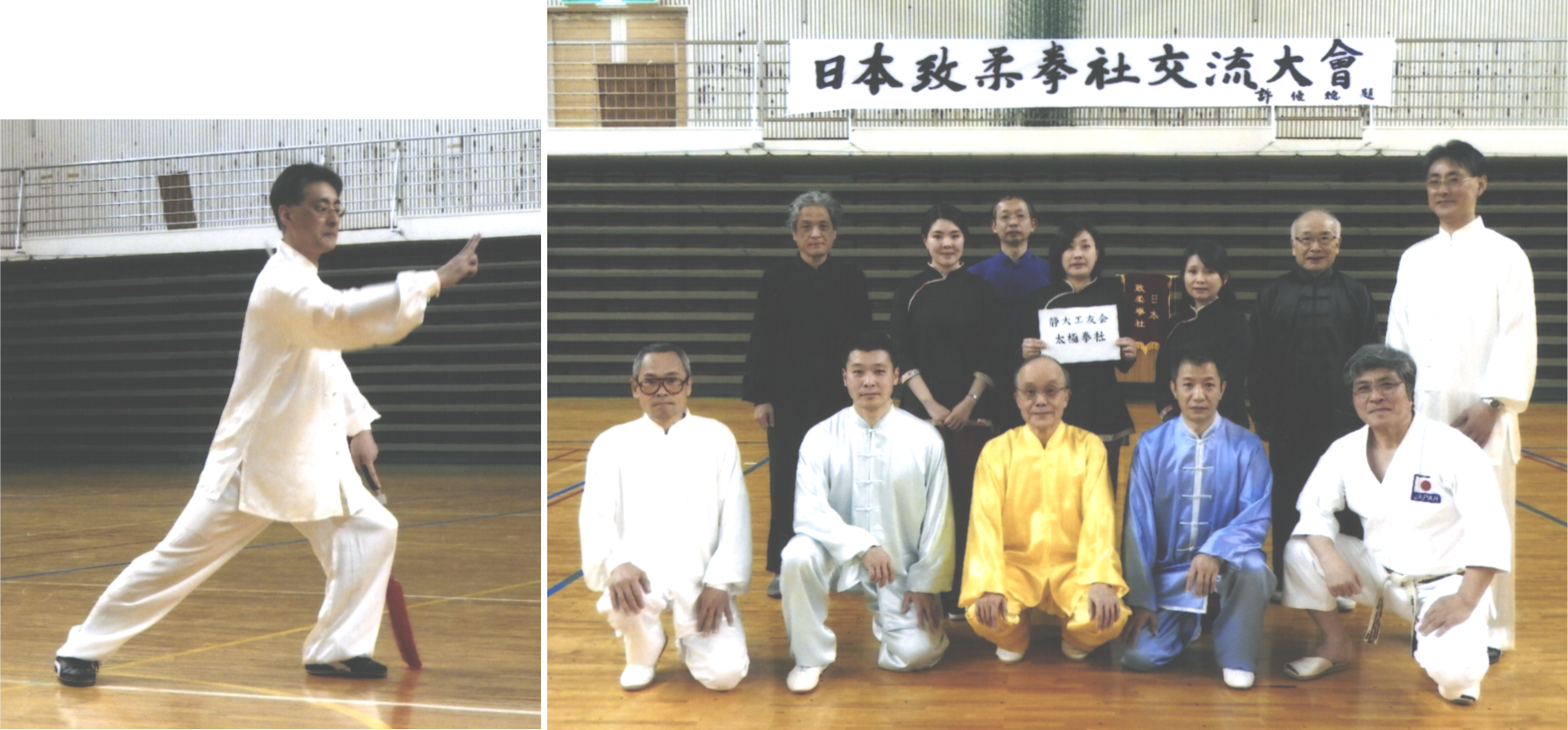 ・26th ZhiRouQuanShe TaiChi Exhibition in Japan
(South Atami Marine Hall, Apr.10 2016)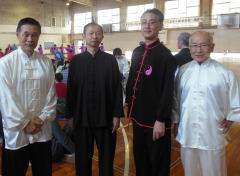 ・Taichi Meeting in Shizuoka Sports Festival
(Seien Girls' High School, Nov.1 2015)
 
---
---